Cynthia Zordich is an NFL Engagement writer and founder of nflthread.net - a private platform to connect NFL women. She is the wife of former NFL Safety/current University of Michigan Coach Michael Zordich and the mother Michael V. Zordich (PSU '12, Carolina Panthers), former D-1 Quarterback Alex Zordich ('13) and daughter Aidan Zordich (PSU Advertising '14, Funny Or Die production/creative assistant).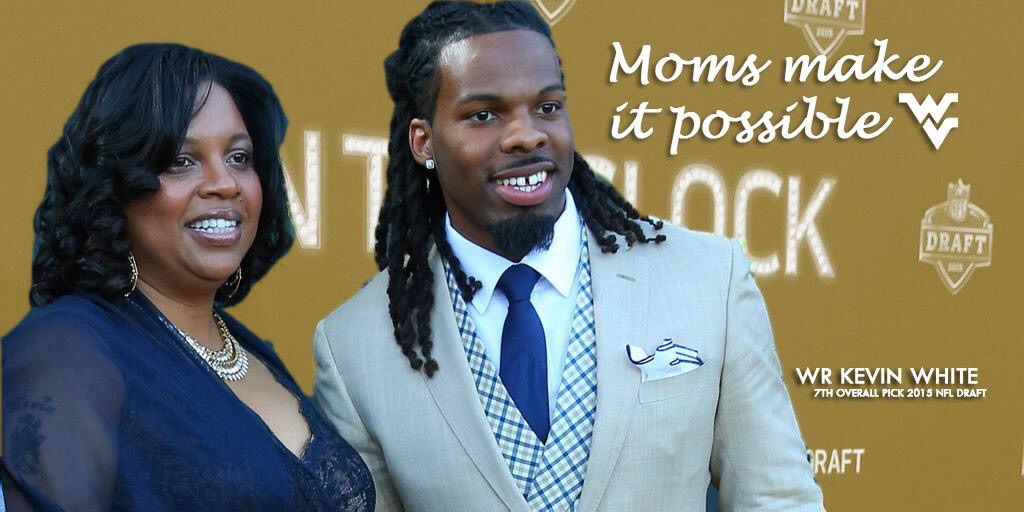 THE NFL POWER COUPLE SERIES
As a member of the NFL family, there is endless opportunity for personal and professional growth through numerous league outreach programs, as well as fantastic networking opportunities at a national level. This is the time to define who you are, to hone your own talents, to create your own identity. This is the time to take advantage of the resources available to you. This is no time to be passive. The NFL window opens wide, but closes quickly.
Where the player is concerned, the goal is to establish 'parallel lines' early on in your NFL career. As a player spouse, your goal should be to stand tall on your own and carry the dignity of knowing that you were not lost in a number, not hidden in the shadows, but an integral part of a partnership and celebrated for your own contributions to its success. In the end, you will have established yourselves as an NFLPC and become future ambassadors of the league.